CHALLENGE THE ODDS
FOR A PROBLEMLESS WORLD
CHALLENGE THE ODDS FOR A PROBLEMLESS WORLD
비즈니스를 잘 해내는 것과 우리가 사는 세상의 문제를 해결하는 것은 결코 다르지 않다고 생각합니다.
세상에 좋은 영향력을 끼치고자 하는 우리만의 방식은 역량 있는 사람들이 모여서 비즈니스를 통해 지속 가능한 방식으로 이 세상의 문제를 꾸준히 해결해 나가는 것이라 믿습니다. Doing our business responsibly and challenging odds of the world isn't much different.
Our way of spreading the goodwill to the world is being a team of liable professionals finding sustainable ways to operate our businesses resulting in consistent problem-solving outcomes.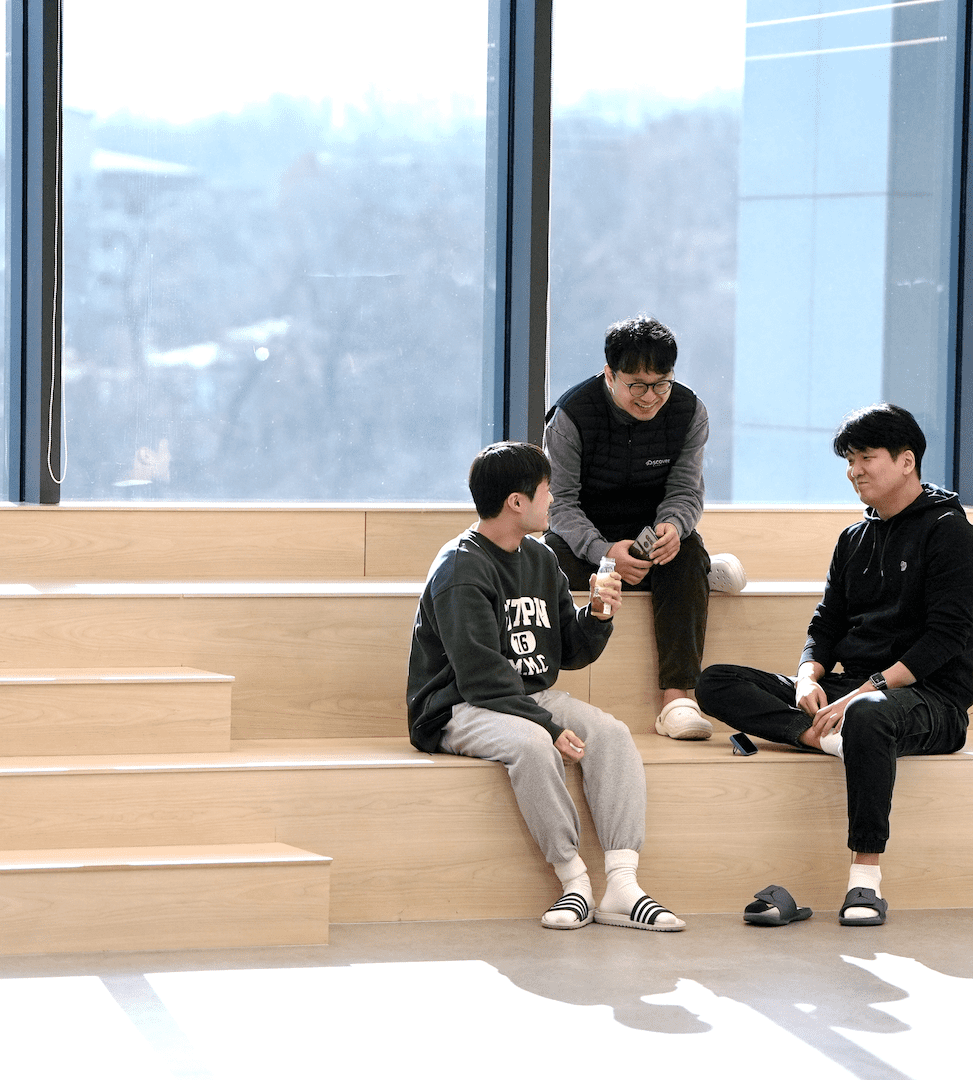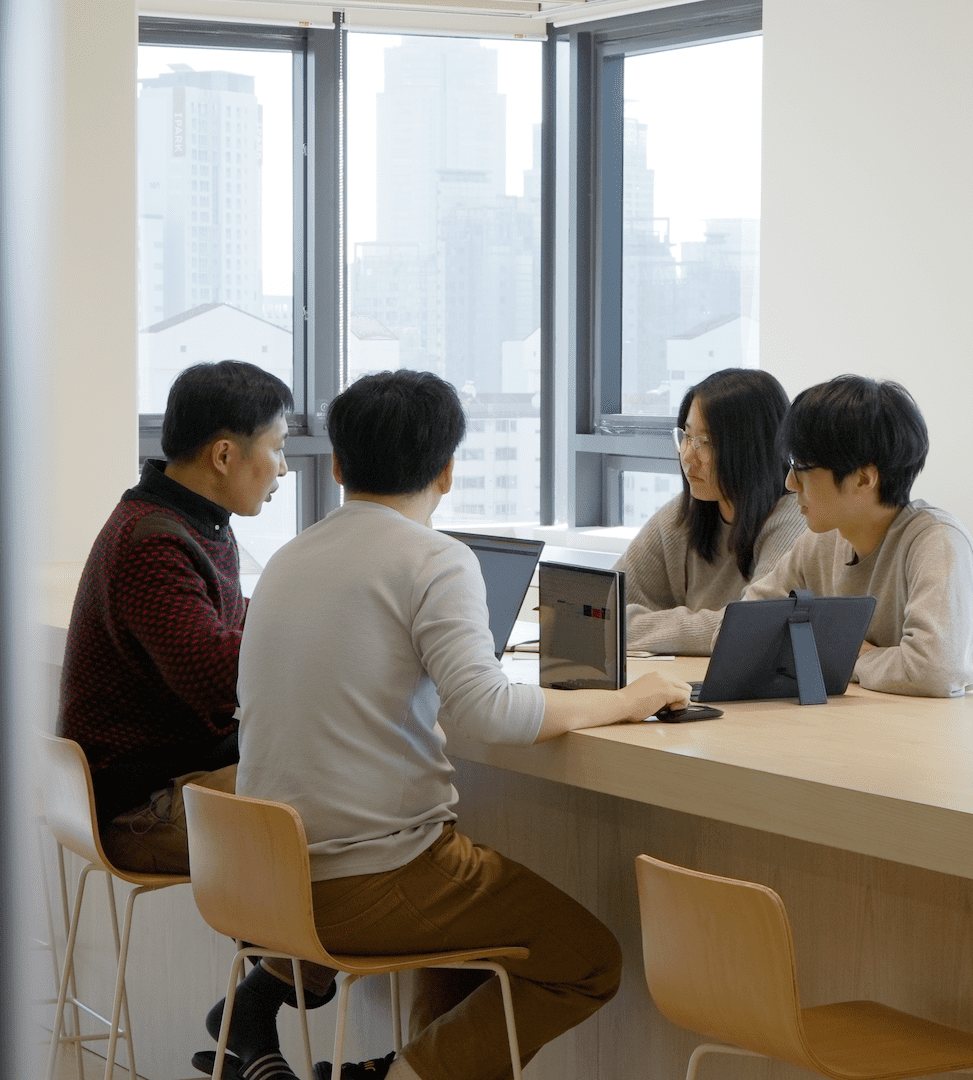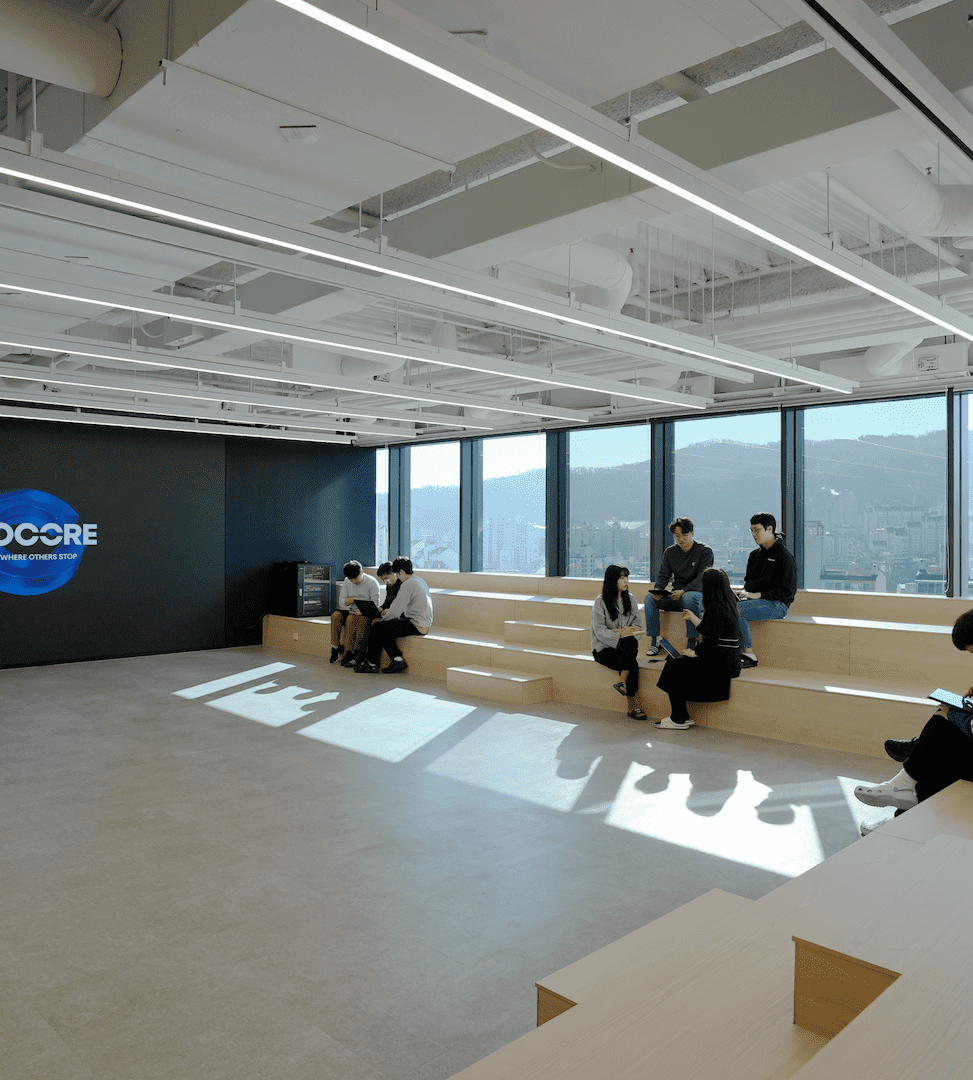 We Are The Enterprising
Business Creator